Truman Capote's In Cold Blood is a classic true crime novel that has captivated readers since its publication in 1966. The book is a detailed account of the brutal murder of the Clutter family in Holcomb, Kansas, in 1959. Capote spent six years researching and writing the book, which is based on actual events. In this article, we will provide a thorough review of In Cold Blood and analyze its literary and cultural significance.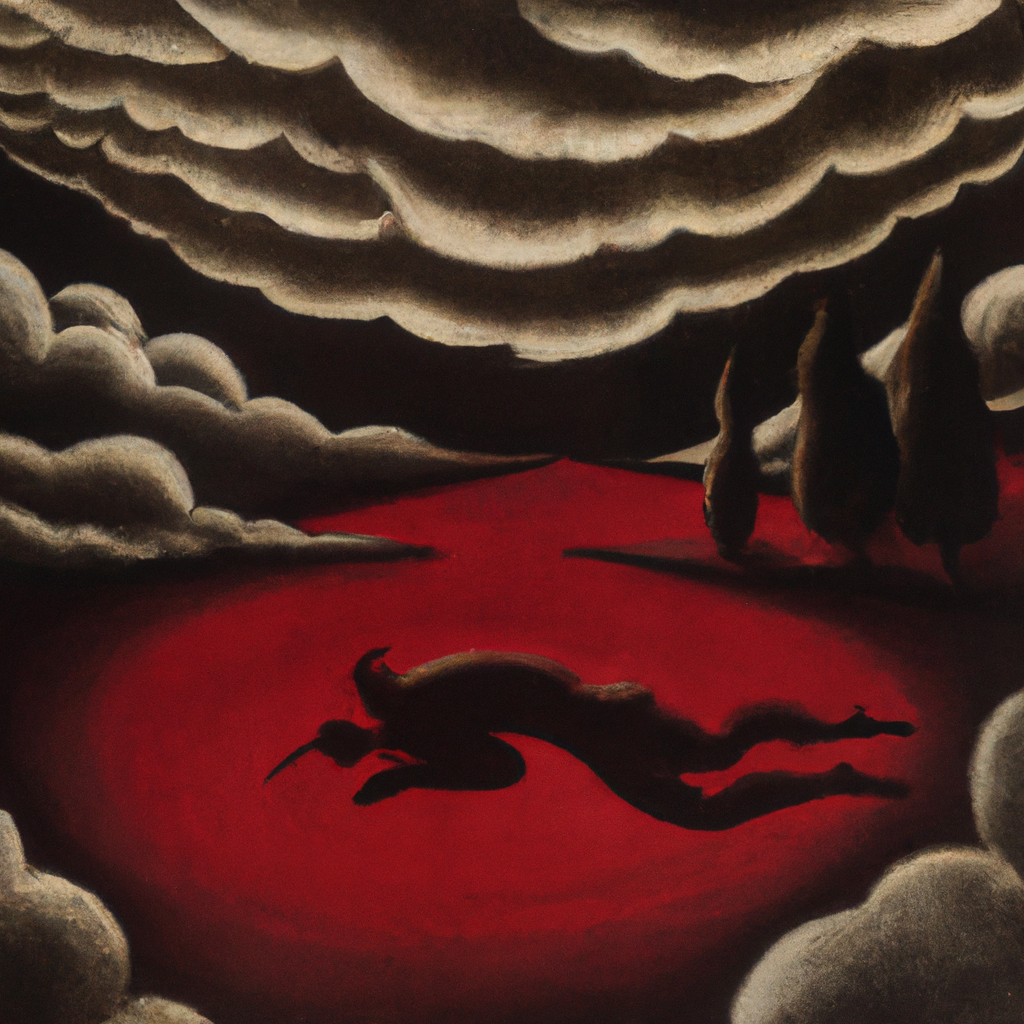 Introduction
In Cold Blood is a unique book that combines elements of journalism, true crime, and fiction. Capote's writing style is captivating, and he paints a vivid picture of the Clutter family, their community, and the killers. The book is divided into four parts, and each part focuses on a different aspect of the story.
The Clutter Family Murders
On November 15, 1959, the Clutter family was brutally murdered in their home in Holcomb, Kansas. The family consisted of Herbert Clutter, his wife Bonnie, and their two children, Nancy and Kenyon. The killers, Richard "Dick" Hickock and Perry Smith, had heard about the Clutter family from a fellow inmate in prison and believed that they were wealthy. The men broke into the Clutter home in the middle of the night, tied up the family members, and shot them all in the head.
The Investigation
The investigation into the Clutter murders was long and arduous. The local sheriff, Alvin Dewey, and the Kansas Bureau of Investigation worked tirelessly to solve the case. The killers left very few clues, and the investigation stalled for several months. Eventually, a tip from an informant led to the arrest of Hickock and Smith in Las Vegas. The men were brought back to Kansas, where they were tried and convicted of murder.
The Trial and Execution
The trial of Hickock and Smith was a media circus. Capote attended the trial and wrote about it extensively in In Cold Blood. The men were found guilty of murder and sentenced to death. They spent several years on death row before they were executed by hanging on April 14, 1965.
Literary and Cultural Significance
In Cold Blood is a groundbreaking book that changed the true crime genre forever. Capote's writing style is unique, and he brings a sense of empathy and humanity to the story. The book also raises important questions about the death penalty and the criminal justice system. In Cold Blood has been adapted into several films, television shows, and plays, cementing its place in American culture.
Conclusion
In Cold Blood is a masterpiece of true crime literature. Capote's attention to detail and his ability to capture the essence of the characters and the community make this book a must-read for anyone interested in true crime or American history. The book's legacy continues to this day, and it remains a seminal work in the literary canon. If you haven't read In Cold Blood yet, do yourself a favor and pick up a copy today.