Dr Seuss is a beloved author who has inspired generations of children and adults alike. His books are known for their whimsical illustrations, clever rhymes, and memorable characters. One of his most famous books is 'Oh, the Places You'll Go!', a story about a young protagonist who sets out on a journey to explore the world and achieve his dreams. But beyond the colorful pages and catchy verses, this book has a deeper message that can teach us valuable lessons about perseverance and resilience.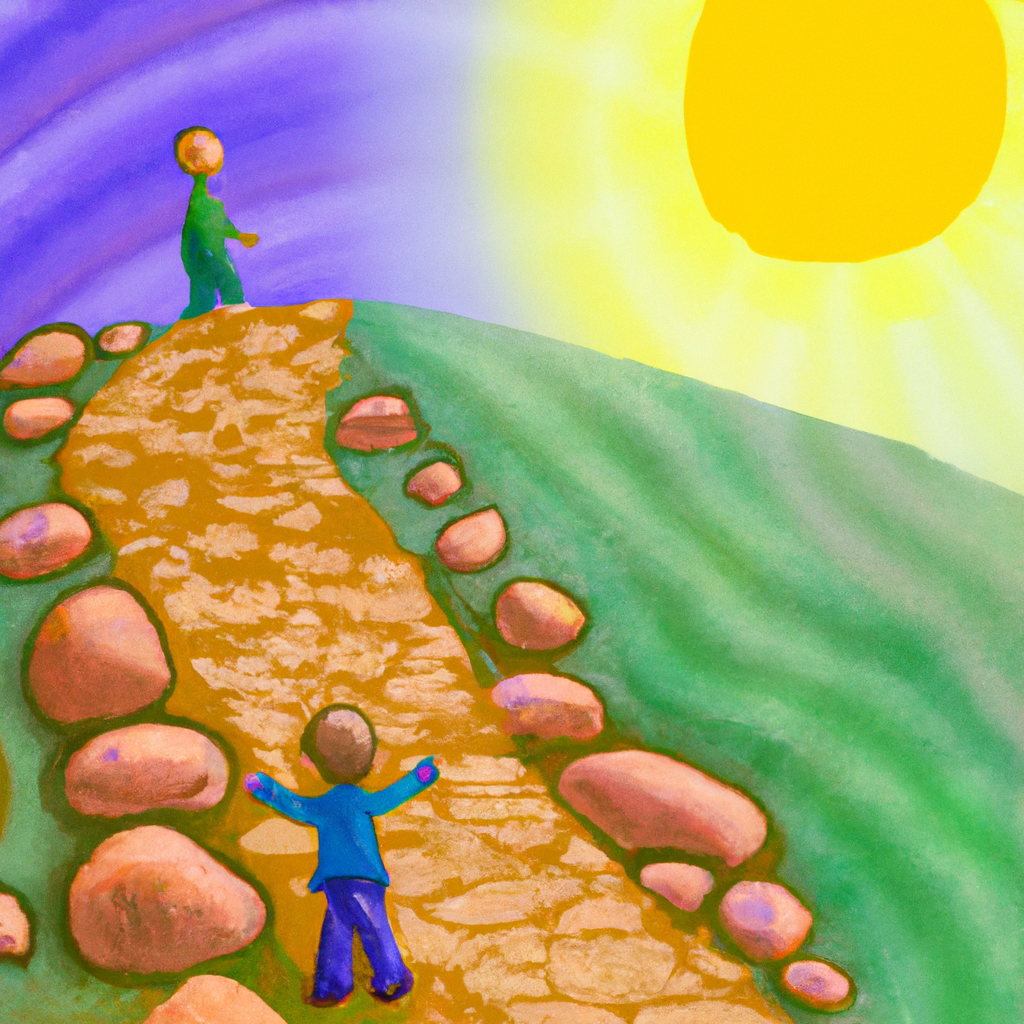 The Importance of Setting Goals
At the heart of 'Oh, the Places You'll Go!' is the idea of setting goals and pursuing them with determination. The main character of the story is eager to explore the world and experience all that it has to offer. He sets out on a journey filled with ups and downs, but he never loses sight of his ultimate goal. This teaches us the importance of having a clear vision of what we want to achieve and working towards it with persistence.
Overcoming Obstacles and Failure
Throughout the story, the protagonist encounters various obstacles and setbacks that threaten to derail his journey. He faces loneliness, confusion, and even gets stuck in a "slump". But each time, he picks himself back up and keeps moving forward. This is a valuable lesson in resilience – the ability to bounce back from failure and keep going. We can all relate to facing challenges in our lives, but it's important to remember that setbacks are not the end of the road. With perseverance and resilience, we can overcome any obstacle.
Embracing Change
Another key theme in 'Oh, the Places You'll Go!' is the idea of embracing change. The protagonist's journey takes him to new and unfamiliar places, where he meets strange creatures and encounters unexpected situations. But he never lets fear hold him back. Instead, he embraces the unknown and learns to adapt to new circumstances. This is a valuable lesson for all of us, as life is full of changes and surprises. By learning to embrace change, we can grow and evolve as individuals.
The Power of Positive Thinking
Throughout the story, the protagonist remains optimistic and hopeful, even in the face of adversity. He believes in himself and his abilities, and this positive mindset helps him overcome challenges and achieve his goals. This is a powerful lesson in the importance of positive thinking and self-belief. By cultivating a positive mindset, we can overcome self-doubt and achieve great things.
Conclusion
'Oh, the Places You'll Go!' is a timeless classic that continues to inspire and educate readers of all ages. Beyond its colorful illustrations and catchy rhymes, this book teaches valuable lessons about perseverance, resilience, and the power of positive thinking. By setting goals, overcoming obstacles, embracing change, and cultivating a positive mindset, we can all achieve our dreams and reach new heights of success. So next time you pick up a Dr Seuss book, remember the valuable lessons that lie within its pages.